From @StaffRideGuy NEWSLETTER @USMC is an innovator in Staff Ride Support, eg. Gettysburg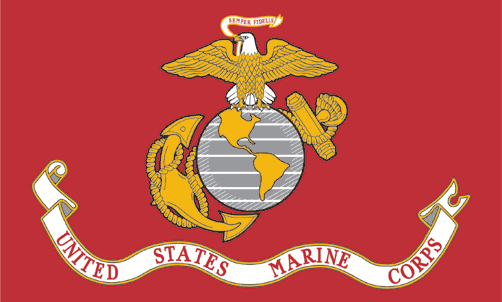 May 7, 2013
Research Guides for Marine Corps University School Staff Rides
What is a Staff Ride?
A staff ride is a case study, typically of a military battle or campaign, conducted on the ground where the event happened. It is considered an essential instructional technique in advanced military schools and in field units. Marine Corps University (MCU) schools provide several Staff Ride opportunities for students throughout the school year.
A staff ride is a group exercise requiring participation and active engagement by the participants: a successfull staff ride will challenge you to put yourself in the place of history and seek answers to questions such as
What happened?
What would I have done, or done differently?
How did the organization, leaders and subordinates contribute to the success of failure of this military exercise?
The following research guides are designed to facilitate understanding of the history behind the event. You can explore primary sources, archival materials, maps, videos, RSS feeds, articles and books from our library collections and databases.
Please contact the Reference Staff with any questions about our research guides.
American Civil War
•Battle of Gettysburg (1863)
•Battle of Chancellorsville (1863)
•Battle of Antietam (1862)
•Battle of Fredericksburg (1862)
•The Overland Campaign (1864)
•Battle of Bentonville, NC (1865)
Mexican-American War
•Battle of San Pasqual (1846)
Revolutionary War
•Battle of Yorktown (1781)
World War II Guides
•Battle of Okinawa (1945)
http://guides.grc.usmcu.edu/content.php?pid=227739&sid=1884125